News
Thank you
The UMAP 2018 conference is sadly over. We would like to extend our thanks to all those who participated. We had five days of excellent presentations and posters that provided fodder for stimulating discussions that we hope will continue into the future.
The conference presentations are available here.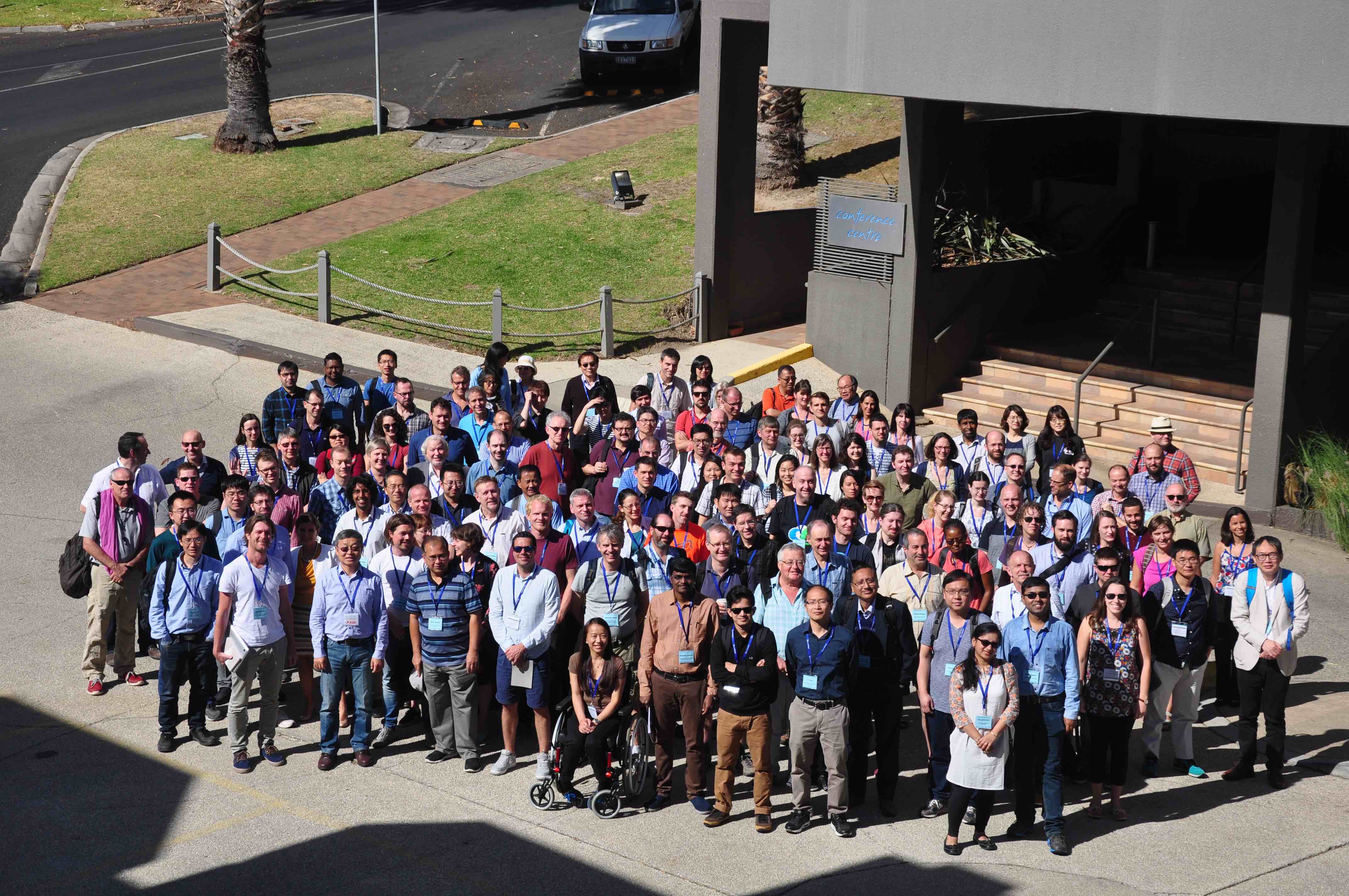 About
The UMAP 2018 meeting aims to bring together NWP and climate scientists, observationalists, and modellers to discuss the key issues of atmospheric science. The program will include all aspects and methods of model development from deterministic numerics to stochastic forcing; process modelling to parametrization; observational constraints to diagnostic techniques; and idealized modelling to operational forecasting and climate predictions.
In addition to plenary and poster sessions, the meeting will also include breakout sessions to discuss new ideas and projects related to modelling the atmosphere. This will provide the opportunity for members of the community to propose common activities (e.g., intercomparisons, dedicated diagnostics, observational campaigns) that can be organised under the GASS umbrella.
UMAP is possible thanks to generous support from the ARC Centre of Excellence for Climate System Science and the GASS (Global Atmospheric System Studies) panel
Venue
The conference will be held at the Cumberland Lorne Resort, roughly 150 km south west of Melbourne in Lorne, Victoria, Australia. We will provide buses to the conference venue from Melbourne on the day prior to the beginning of the conference. Additionally, Lorne is accessible from Melbourne airport via public transport.
A block of one-, two- and three-bedroom apartments have been reserved for conference attendees. For more information about the venue and accomodation, click here.